OK chaps this is a little truncated because I forgot to post it here first (spank me for being naughty).
Any way, here we go.....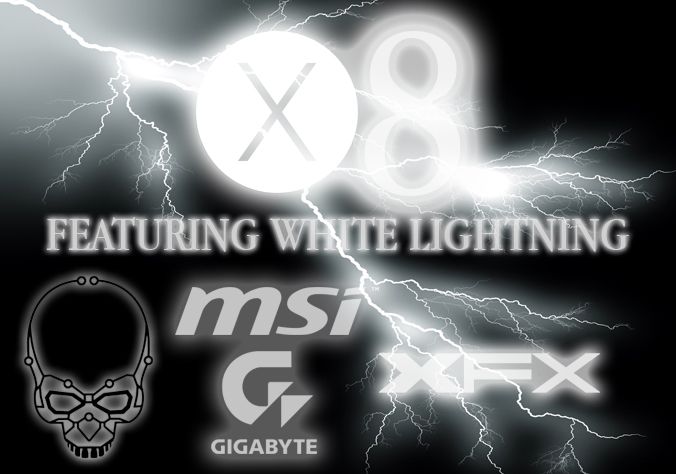 The idea. As you guys will know by now when I was speccing listing and ordering parts for the BPM I digressed a little and bought an 8 core Ivybridge E with a Gigabyte board. I fitted it into my lady's rig and was going to sell the 8320. However, after having a good think I realised that I was only about three cheapish parts away from a full Hackintosh build.
I love Macs, I make no secret of that. I just love OSX, for back end stuff it pisses on Windows. I can set up a web server in about five minutes on OSX.. Any way, so before I bought BPM I was seriously thinking about buying myself a Mac Pro. You know? the one that looks like a hoover cylinder? Well any way, I wasn't exactly enamoured with the specs per price so I decided to go PC. However, I still want a Mac. I want to get into video editing, and I have two step kids that can teach me.
So the idea was born...
Here is what I have managed to pilfer, purloin and scavenge so far.
Intel ?. OK so it's basically a 8 core 16 thread Intel IVBE running at 2ghz on all 8 cores. Very low powered, very little heat (this is good, main aim with X-8 is absolute silence..
Gigabyte X79 UD3.
4gb Geil Extreme 2333mhz memory (Apparently 4gb is still the norm on Macs..)
MSI GTX 480 Lightning. The card needs some work and some cleaning up, but it's ****** powerful.
XFX Pro series Black Edition 750w non modular PSU. I bought this for my media rig for £40 inc but it's wasted in there. Gonna buy a 300w and switch it out.
Case - undecided.
Cooling - a huge great brick of Aluminium, originated in an old Dell. I am going to use a 60mm San Ace fan, modded, running on a stand alone fan controller.
Cables. Going to do some braiding with paracord.
OS - OSX Mavericks.
So today I started rifling through boxes. I managed to procure an awful, awful lot of stuff when building The BPM.
I have a pair of 140mm Corsair AF fans that came with the H110 that I didn't use. These have 5mm LED holes.
Fan splitter (always hella useful)
Black and white SATA cables.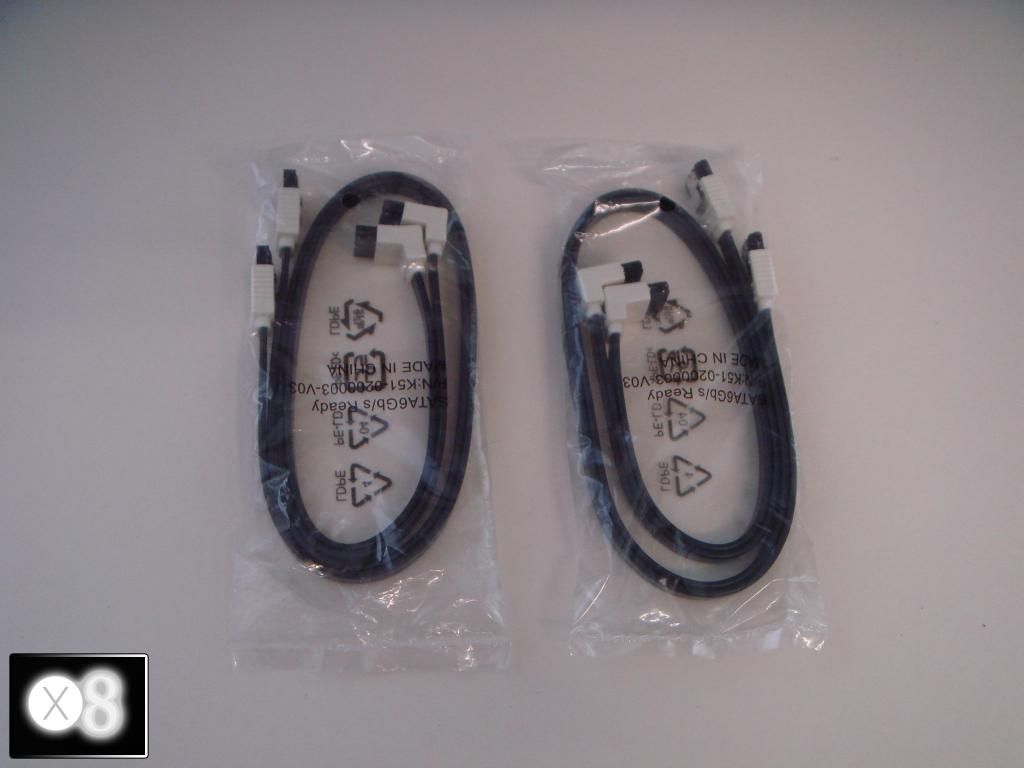 Some Arctic F fans. Two 120mm, one 92mm,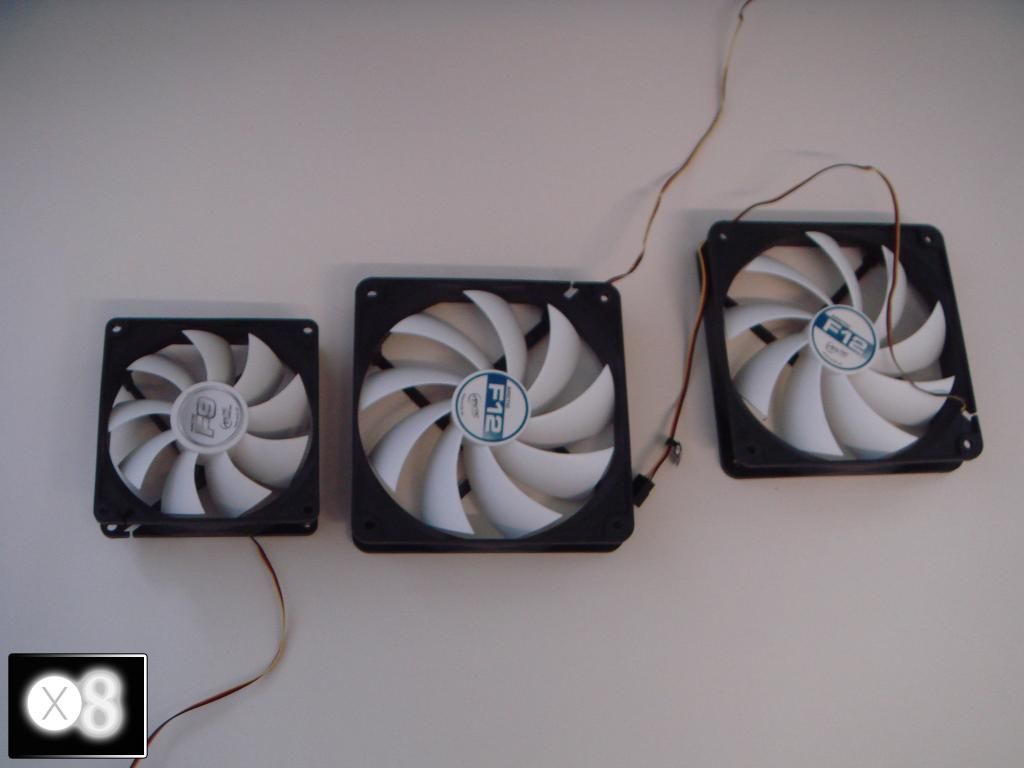 And this. This came fitted to the Cosmos 2, but it didn't fit with what I wanted so I removed it. I forgot all about it tbh, but something like this would cost at least £40 or son.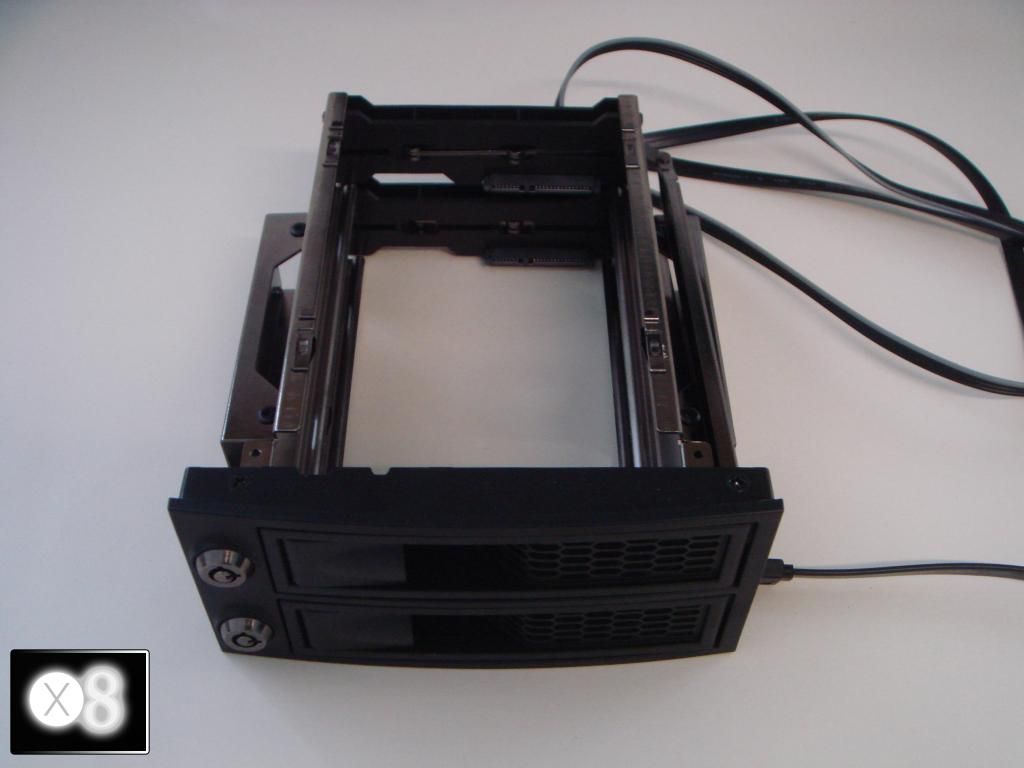 It's the dual drive hot swap unit
The PSU.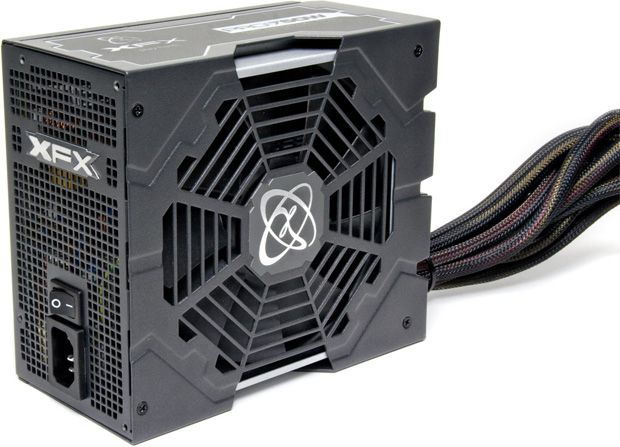 160gb 7200 RPM SATA laptop drive. I always like to use these over their desktop brethren because you can hide them away completely.
The drive actually hauls ass. Very high spec speed wise. I'm not worried about storage as I have a 400gb Lacie Porsche Firewire drive I use as a time machine.
One PWR/RST switch panel taken from a Silverstone Temjin TJ07.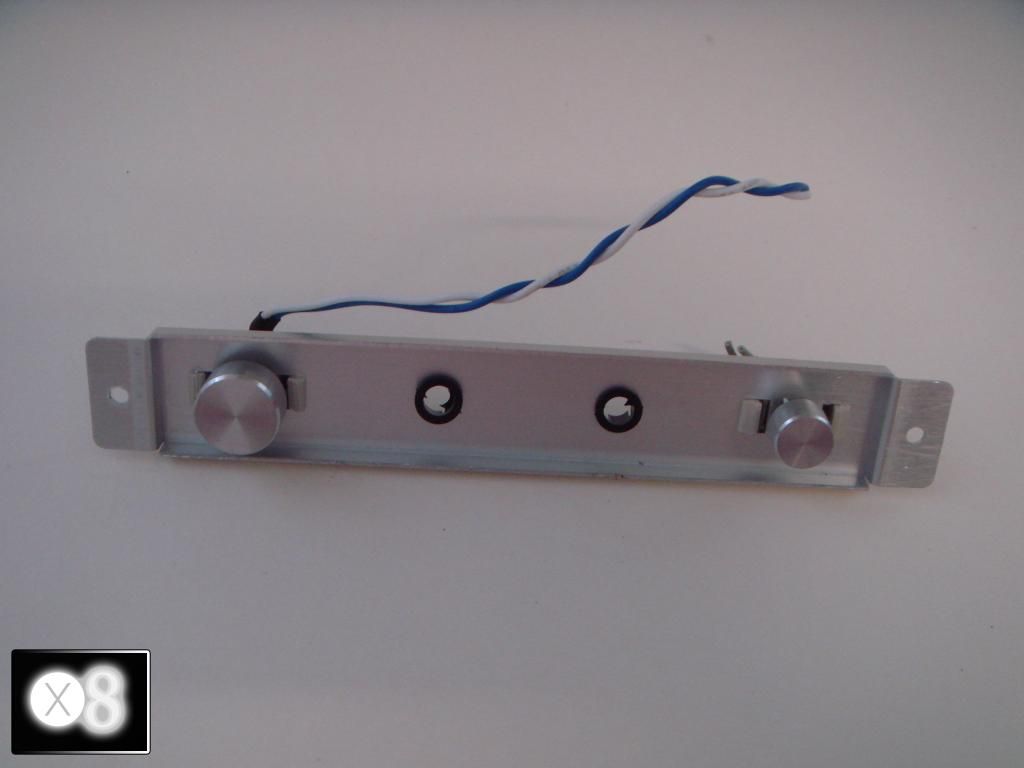 ASST.
Things I have on order. 50ft of this.
40 of these (12v wired LEDs, really CBA pissing around with them)