6 Benchmarks to determine who is the MLG King of the Hill.
Submissions must comply with HWBOT rules and have been posted on HWBOT.
Only MLG HWBOT team members may compete.
Full screenshot to be submitted with your entry.
There are no restrictions on cooling.
Each month the league starts a new.
Same 6 Benchmarks.
Submissions must be current.
Points awarded for the top 10 scores in each benchmark.
In the case of a tied score, first posted takes the higher place and the points.
Submissions for the month close at midnight UK time on the last day of that month.
Benchmarks.
Super Pi 1 Mil
Super Pi 32 Mil
Wprime 1024
Vantage Performance
3DMark11
Firestrike Extreme
Previously on King of the Hill October
Menthol is KOTH for October
Winners Circle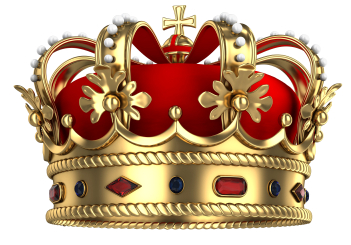 2014 MLG King of the Hill
Who will wear the crown for 2014?