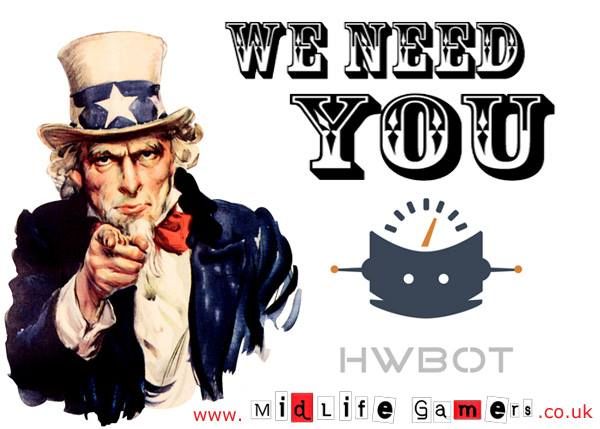 Not to be taken too serious but if I make a MLG team, would anyone be interested. The rules are a bit S*** on HWbot but I was thinking we could have a team from here and no stress to add scores or benchies and only add if you can be bothered.
Anyone up for this?
If so, here is how to join.
1. If you have not already, create an account on HWbot.
http://hwbot.org/team/team_mlg/#Members
2. Go into account.
3. Scroll down till you find "Team MLG"
4. Highlight Team MLG and click save changes
Done